inspiration, investigation and implementation!!!
THRiiiVE is the brainchild and longterm project of Dana Gorman. Below please find a year by year chronicle of her activism since the 2003 launch of DefeatAutismYesterday! Dana has worked on many projects in collaboration with amazing activists all over.

START HERE!!! Watch THRiiiVE Introduction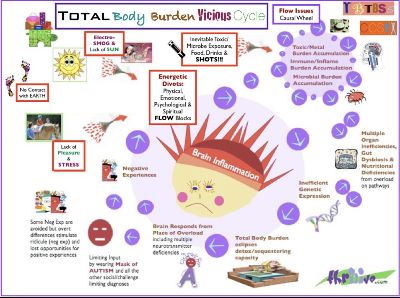 Autism to Alzheimer's: Puzzle to Protocol
Total Body Burden Vicious Cycle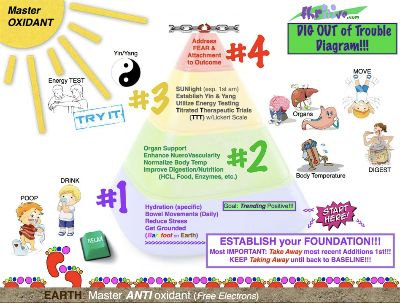 Sometimes despite the best intention and well researched approaches things can go sideways.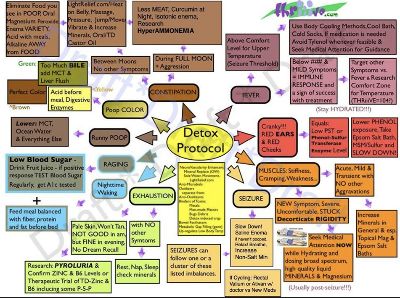 What to look out for when you are doing anything designed to Detox the body.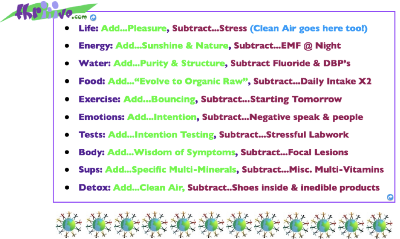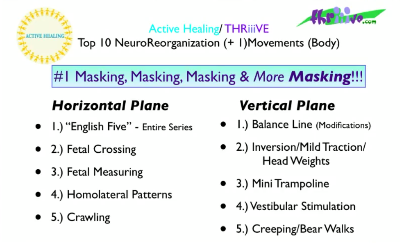 Top Ten To Do to NeuroRegenerate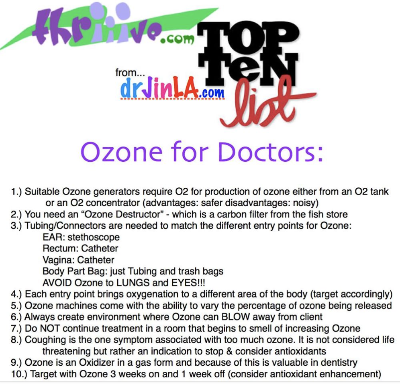 Our Work product
THRiiiVE Diagrams
The THRiiiVE Summits have resulted in MANY, MANY, MANY points of consensus. Figuring out many healing tips and tricks and bringing them to you is what we do. Each photo has a link to the corresponding video. Still a works in progress library being built from 12 years of summits. Thank You for your patience.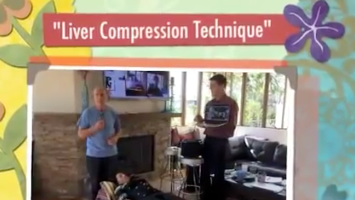 Liver Compression Technique
Dr Klinghardt at THRiiiVE Summit #13

Our Work product
THRiiiVE 
Videos
The THRiiiVE Videos will be collected here.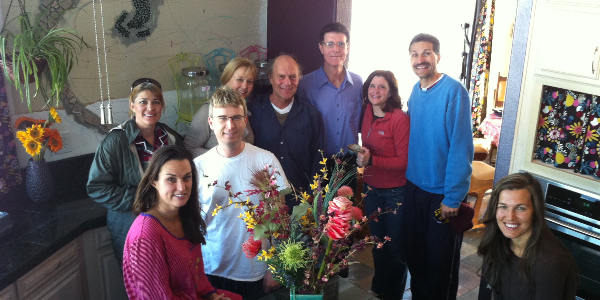 THRiiiVE Summit #12
Notes & Videos
LINK
THRiiiVE Summit #1
Notes & Videos